Christmas 2007
{turn up your speakers for a little Christmas cheer! }
---
I
t finally feels like Christmas to me. I just had a call from the hospital. All of Joey's tests are
. His scans are clear with no evidence of any disease. His bone density is better than normal. His EKG looks good as does his pulmonary function. My son is a miracle, and each time it is affirmed for me, I feel guilty for doubting it.
Thank you all for your continued prayers and support of our family.
I wish you all a Christmas as Merry as ours--a Happy New Year for each year to come---even if it feels like 7!
Love to all of you.
Laura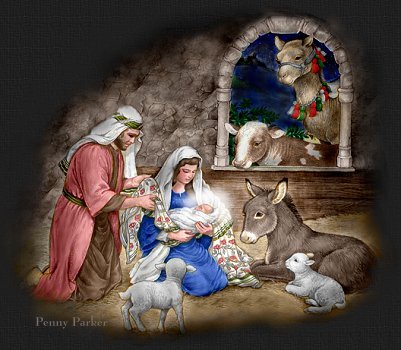 Copyright © 2007 Updated December 10, 2007